FEDRAMP
With extensive knowledge of Federal Risk and Authorization Management Program, NIST and FISMA controls, our security consultants prepare your company to satisfy federal cloud compliance, FedRAMP, requirements and walk you through the Authorization To Operate (ATO) process.
FedRAMP accelerator
This solution is built on the ServiceNow platform to automate the entire FedRAMP ATO process. This accelerator is targeted to CSPs (Cloud Service providers) who are looking to do business with 400+ US Federal agencies.
Key features include:
• FedRAMP 800-53 content with authority documents and citations
• Automated workflow process for readiness assessment, and ATO assessment
• Connectivity to AWS and Azure for workload information boundary definition, vulnerability, and cloud configuration information
• SSP and related artifacts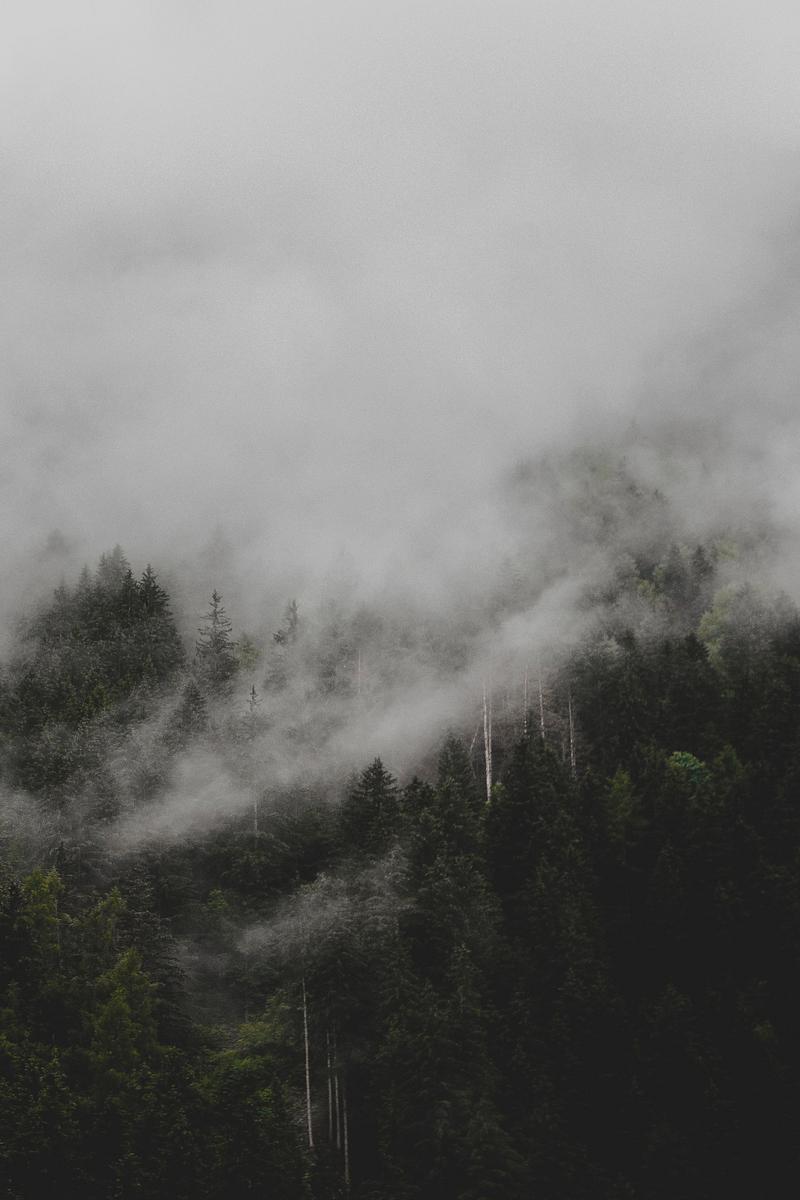 What Is The Process to Achieve a FedRAMP Authority to Operate (ATO)?
What does the Securitybricks FedRAMP Accelerator Solution offer?
Manage the end-to-end FedRAMP C&A process, including initiation, documentation, audit readiness, and continuous monitoring.
Provide a centralized repository that automates the collection for storing and managing all FedRAMP C&A-related documentation, artifacts, and evidence.
Enable collaboration and communication between stakeholders involved in the FedRAMP C&A process.
Our solution enhances efficiency, empowering customers to leverage the ServiceNow platform for automating the continuous monitoring requirements set by FedRAMP.
Enhance reporting capabilities to provide real-time visibility into the status and progress of FedRAMP C&A activities.
Additional Resources
Explore these resources to gain an in-depth understanding of FedRAMP's compliance standards and streamline your approach to securing federal information systems.